Target larger Construction companies to get results.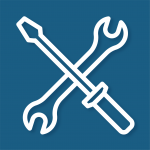 The Construction Database is one of the most detailed, accurate and efficient databases ever researched for the UK building and construction industry.
While some of the companies on the construction database may be involved in utilities or infrastructure services, the main activity of companies on the construction database is the development and re-development of large-scale building projects. The database is ideal for suppliers of building products, equipment, training and business services that want to promote their products and services to large building firms. Start promoting your services today to improve your productivity results and profits.
How do you ensure construction firms choose your products?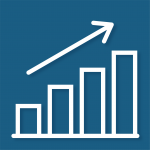 With over 3,200 individual key contacts within the construction database, getting in contact with the right people has never been so easy. Whether It be through email marketing, direct mail or a call to arrange a meeting, you can bypass the gatekeeper (receptionist) and go straight to the source. A professional sales pitch or an eye-catching direct mail in front of the person that matters is going to get you noticed and most importantly get you results
Get across simply and effectively the information they need to know. How will you or your services benefit them and their business? Present this clearly and you will open the door to whole new world of business opportunities with Data Direct and the Construction Database.
Cost-effective and proven direct marketing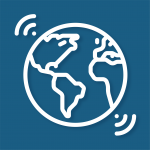 Direct marketing strategies, whether email, post or phone, are proven to produce positive results, and are very cost-effective. For the most efficient direct marketing campaigns, it is vital that you work with an accurate and reliable Construction Database – that's where Data Direct comes in.
With our detailed and comprehensive builder's database, you can make direct marketing contact with a range of prospects, sharing your product knowledge, and getting one step closer to widening your customer reach, wherever you are based in the UK. Start improving your sales and marketing results today with Data Direct and the Construction Database.